Round the globe with Caminante II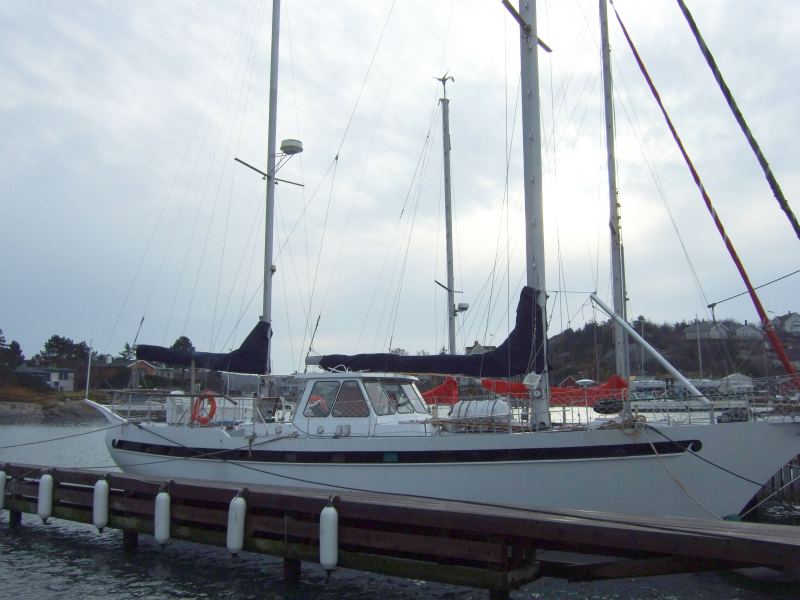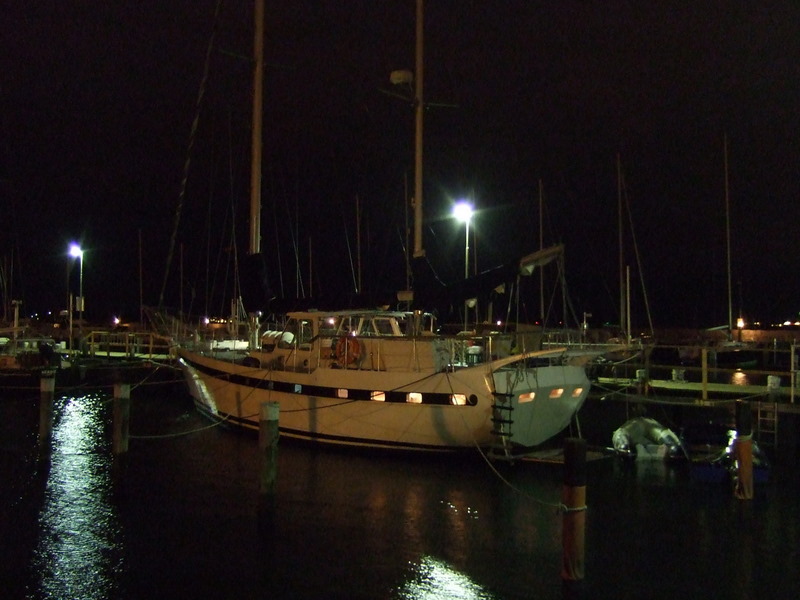 Caminante II, GKSS harbour in Långedrag, Gotheburg, just before departure, July 19 2012
On bord Tina, Gustaf, Karin and Lovisa. Old friend Hans accompanied them to Scotland.
Where to go? -Ask the wind...
Caminante, poem by Antonio Muchado y Ruiz
---
Coordinator: Peter Hulthe
Copyright: The Caminante Team.